Open House
Open House
It's Time for a New Adventure
Reasons to Attend Open House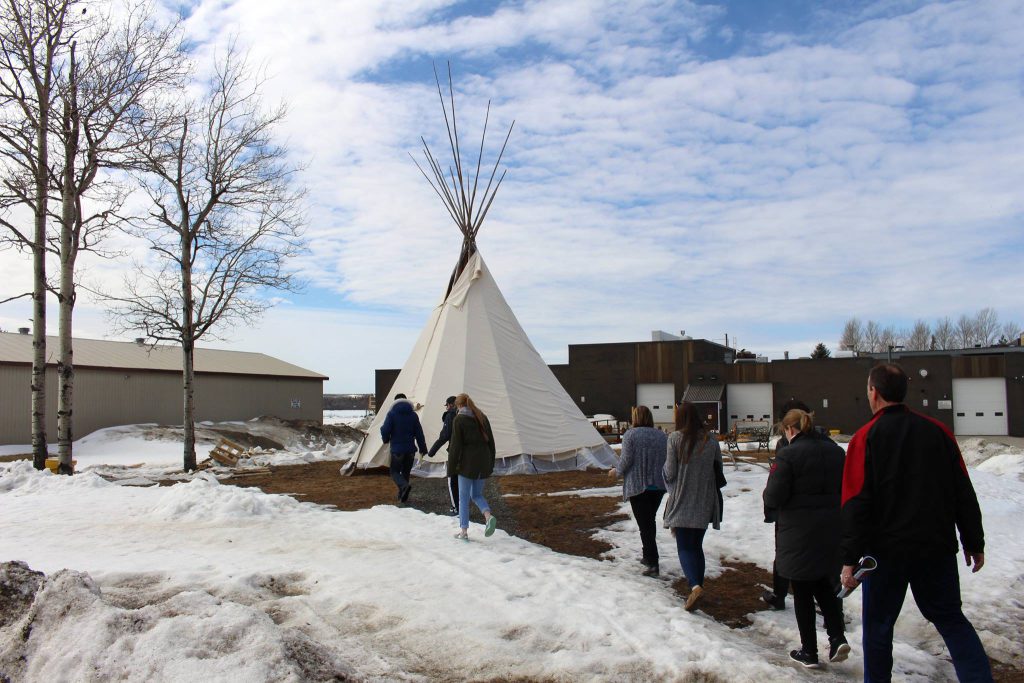 TOUR OUR CAMPUS
Check out our classrooms, labs, common areas, beautiful campuses, and student life spaces.
MEET FACULTY
Meet the people who will be teaching you! Make a connection, ask some questions, and get a feel for your program!
CONNECT WITH STAFF
Meet the folks who'll be taking care of you during your time with Northern! Our Students Services, Advising and support staff are here to answer all of your questions about life on our campuses.
Four Campuses. Hundreds of possibilities!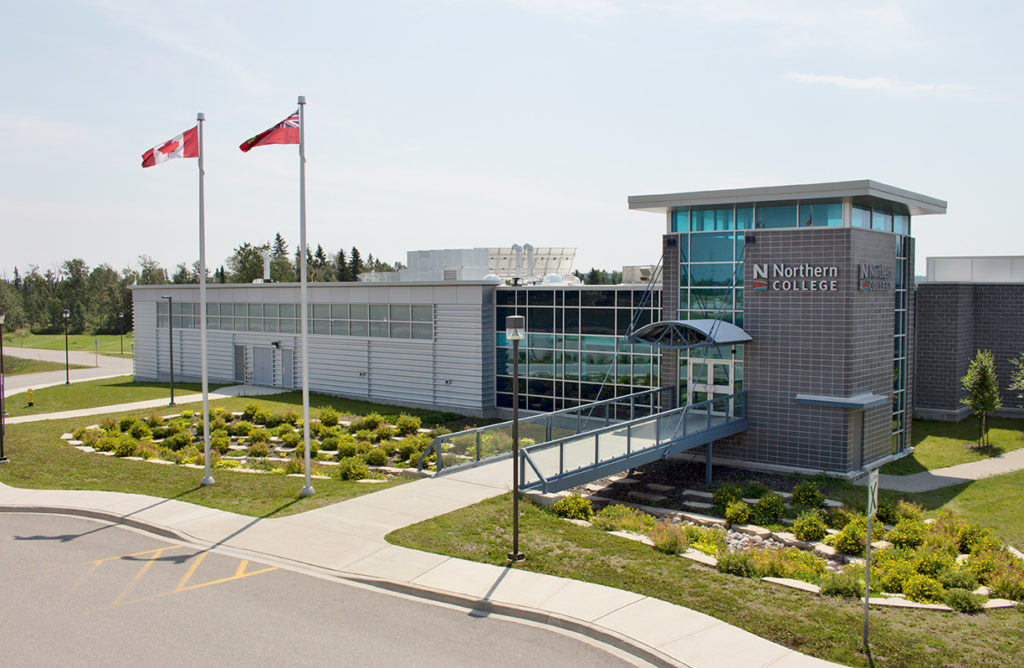 Timmins Campus
Our Timmins Campus offers most programs, apprenticeships, and training. It is also home to our Integrated Emergency Services Complex where our Pre-Service Firefighter, Police Foundations, Paramedic, and other Health Sciences programs benefit from hands-on, practical learning in scenarios, mock trials, and other simulations.
We have a mix of classrooms, student friendly spaces, and labs for all types of programs including health, technology, trades, emergency services, and early childhood.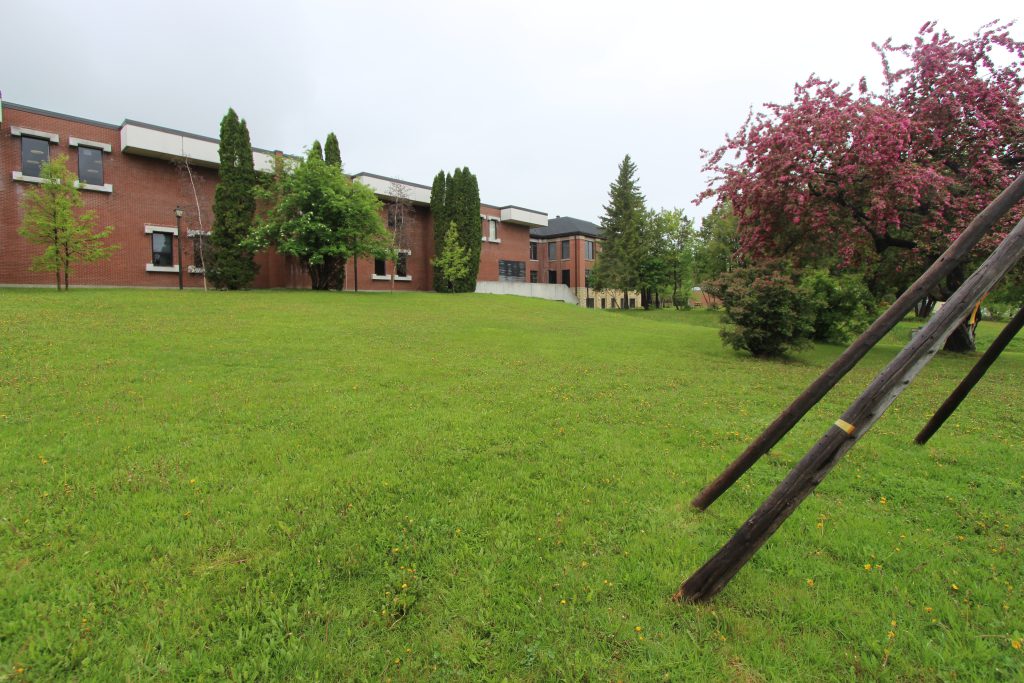 Haileybury
Haileybury Campus is located on the original Haileybury School of Mines building. This school is over 100 years old and boasts some impressive architectural design for its time.
The campus has expanded over time to include the Veterinary Sciences Centre which houses the kennels for our vet sciences programs, and an on site residence.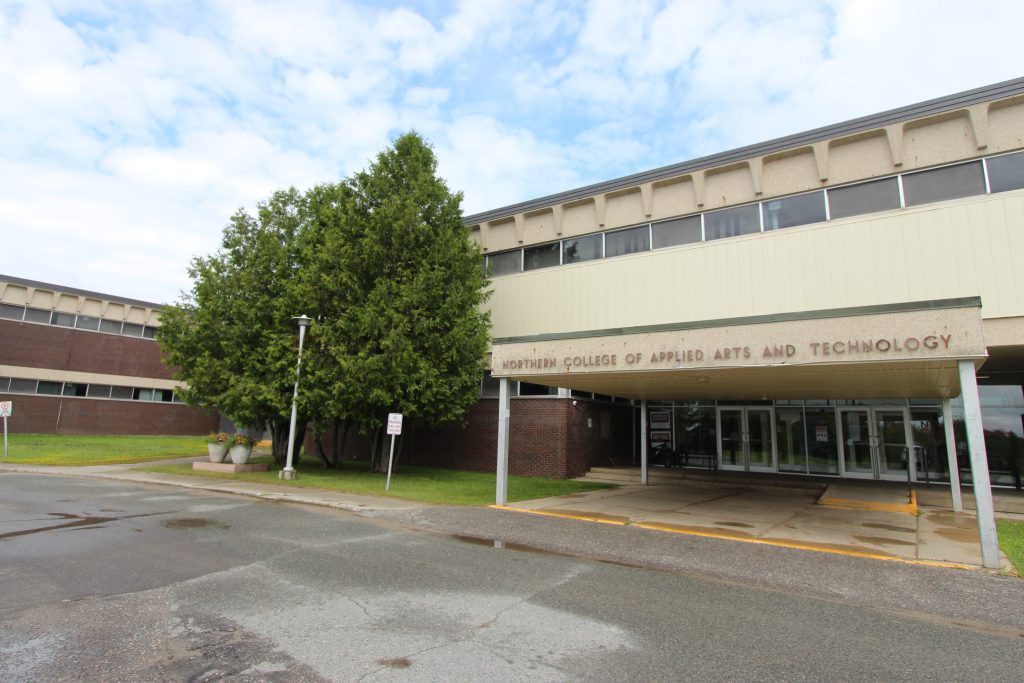 Kirkland Lake
Our Kirkland Lake Campus is home to the Materials and Joining Innovation Center (Majic), our suite of Welding programs, our Environmental Technician – Water and Wastewater Systems Operations program and much more!
In Kirkland Lake, you can also complete many of our programs in Business & Office Administration, Social Service Worker, Nursing and much more.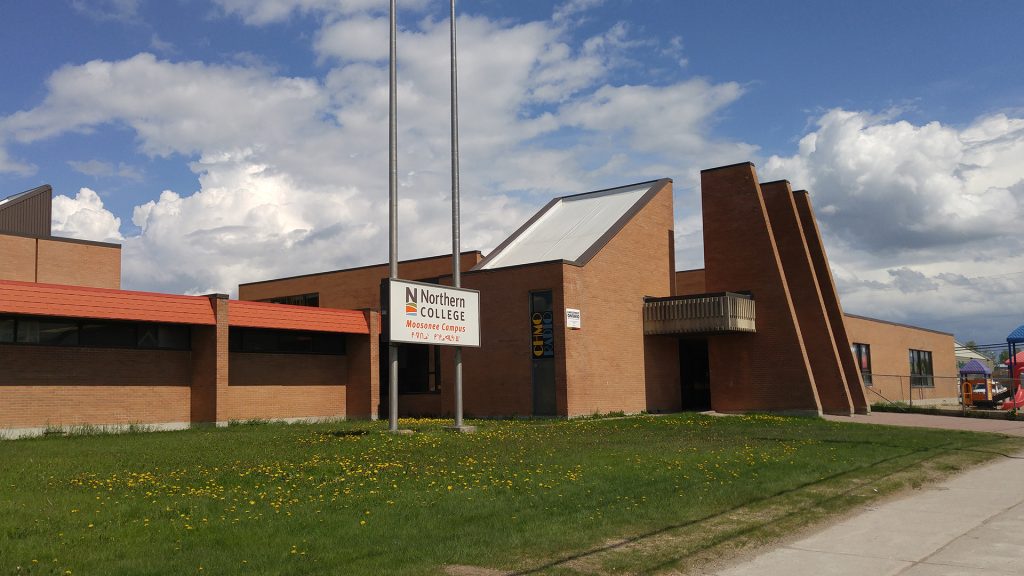 Moosonee
Moosonee Campus offers programs in Trades & Technology, Pre-Health, Early Childhood Education, as well as Business Fundamentals and Office Administration.
With Access Centres throughout the James Bay area and distance education options available, learners can pursue higher education at Northern College, Northern Training Division, and Academic Upgrading without needing to leave the community.