Community Partners
Timmins and District Hospital
The Timmins and District Hospital (TDH) is proud of the collaboration and partnership we have established with Northern College over the years.
It is a true privilege for us to support students from various programs including Health Sciences, Computer Sciences, Office Administration and Police Foundations (for Security) by offering them placement and preceptorship opportunities. This allows students to further develop their skills and the hospital, in turn, gains excellent workers.
The Timmins and District Hospital relies on Northern College graduates to fulfill our workforce needs. Their skill sets, great work ethic and fresh perspectives are always welcomed and essential to us.
We are very committed to our partnership with Northern College for the benefit of our organization, our community and the students. We look forward to a continued and long-lasting partnership.
Esther Langevin, Human Resource Coordinator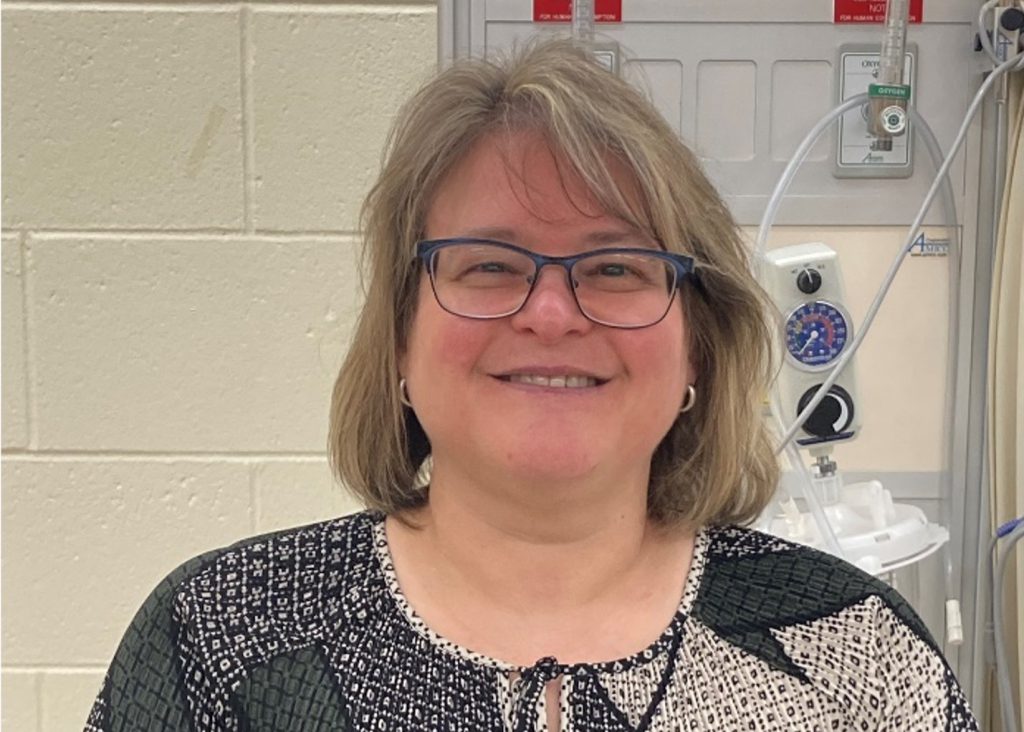 MNP
The MNP, Timmins Office is very proud of the rewarding partnership we have maintained with Northern College, its students and graduates for over 25 years.
Our involvement with Northern College has allowed us to provide their students with placement opportunities as well as employment for their graduates from both the Business and Office Administration programs.
We proudly hire Northern College graduates because they come to us with strong technical abilities with a great affinity to our organization. We currently employ many Northern College graduates that span from our firm's partners, managers, accountants and administrative assistants.
Ginette Nakashoji, CPA, CA and Partner at MNP
Proud Graduate of Northern College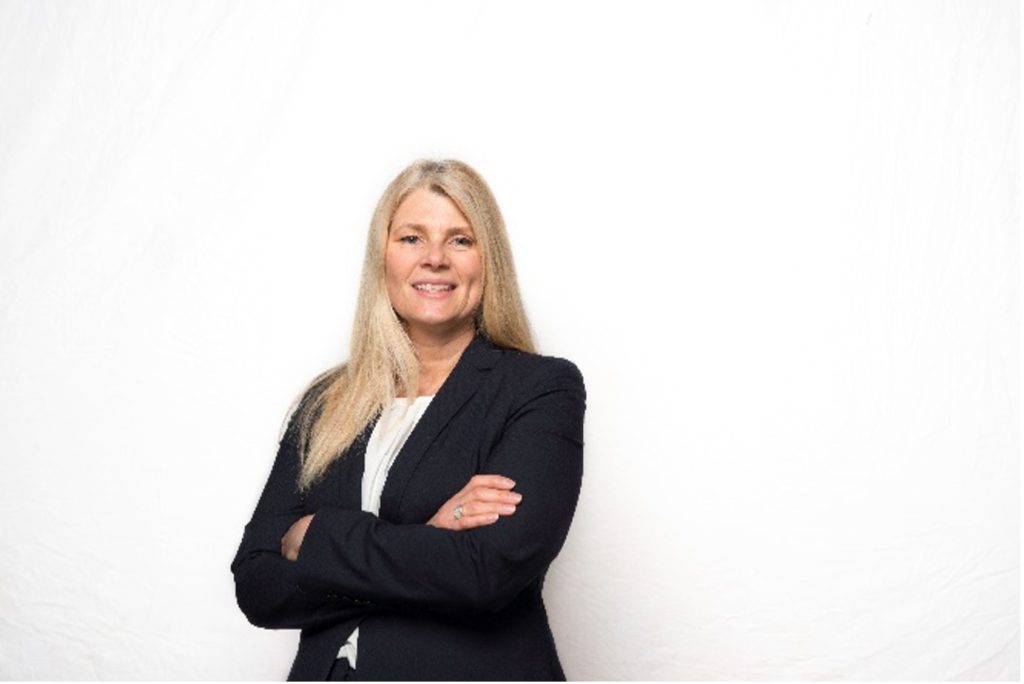 Coldest Night of the Year (CNOY) event
Each year since 2020, Northern College has been our lead sponsor for the Coldest Night of the Year (CNOY) event — a 2km and 5km winter walk to raise awareness of the issues of hunger, homelessness, and poverty in our community, while fundraising for the food security work of Anti-Hunger Coalition Timmins.
Northern College has been a community partner with this event in the truest sense! Financial support is only one important way NC gives through CNOY — they also provide support and expertise with event planning and media relations; they register an NC fundraising team and get staff and students hyped up and engaged; they show up (and are pumped up!) the day of the event and walk the 5km route with all the participants. NC is truly all in as a partner in the CNOY event!
NC fully recognizes and acknowledges the unfortunate connection between community food insecurity and the student population and they work hard with us each year to ensure that the issue of food insecurity is front and center in our community. We're incredibly grateful to have NC as a key community partner in this event — it truly wouldn't be the same without them!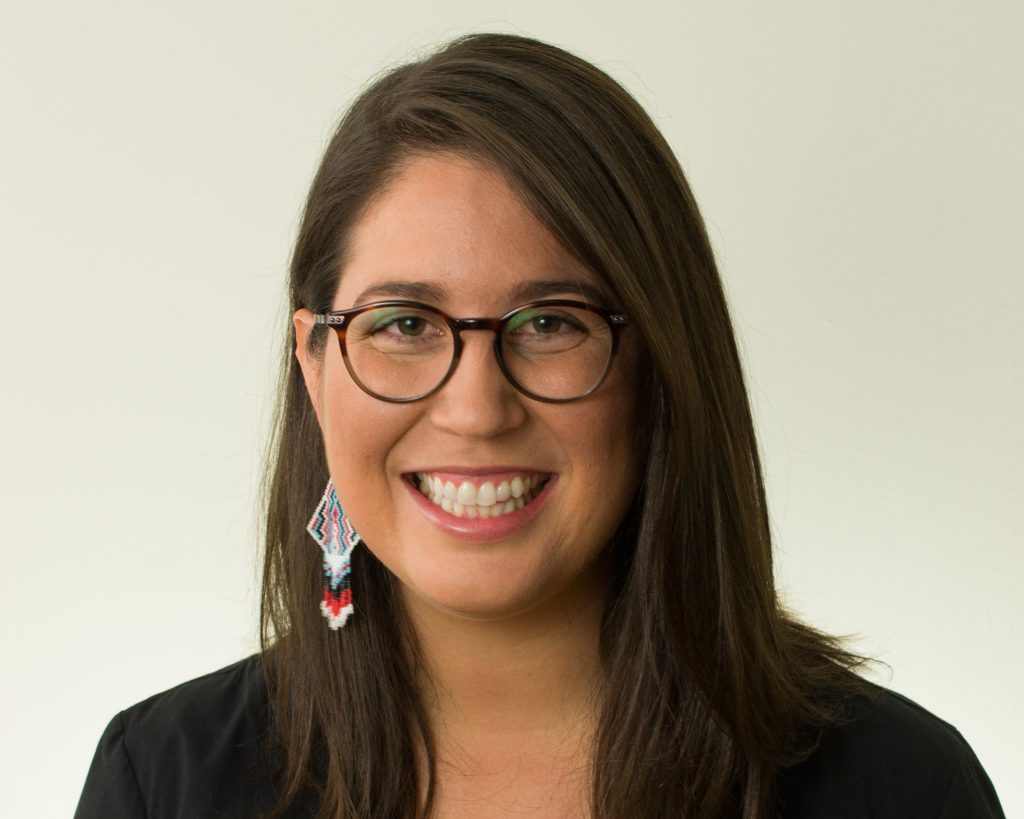 Ontario Power Generation (OPG)
Ontario Power Generation (OPG) recognizes the importance of having a local community college that helps retain and attract skilled workers in Northern Ontario. Many Northern College graduates have been hired throughout its operations from Electricians to Hydro Electric Operators like me to Protection and Control Technologists and clerical staff.
Since graduating from Northern College in 2013, my diploma assisted me in starting my career as an Electrician and has since enabled me to secure employment with Ontario Power Generation.
I am proud to have continued to support Northern College with OPG by assisting them to provide mock interviews for students annually and tours of our facilities. OPG also participates in panels to discuss the real-world applications of various programs including Electrical Engineering and Technician programs at Northern College and provides financial support needed to fund annual events such as their Pow Wow and PI Day.
Spencer Moyle, Hydro Electric Operating Technician, Ontario Power Generation
Northern College 2013 Graduate, Electrical Engineering Technician Program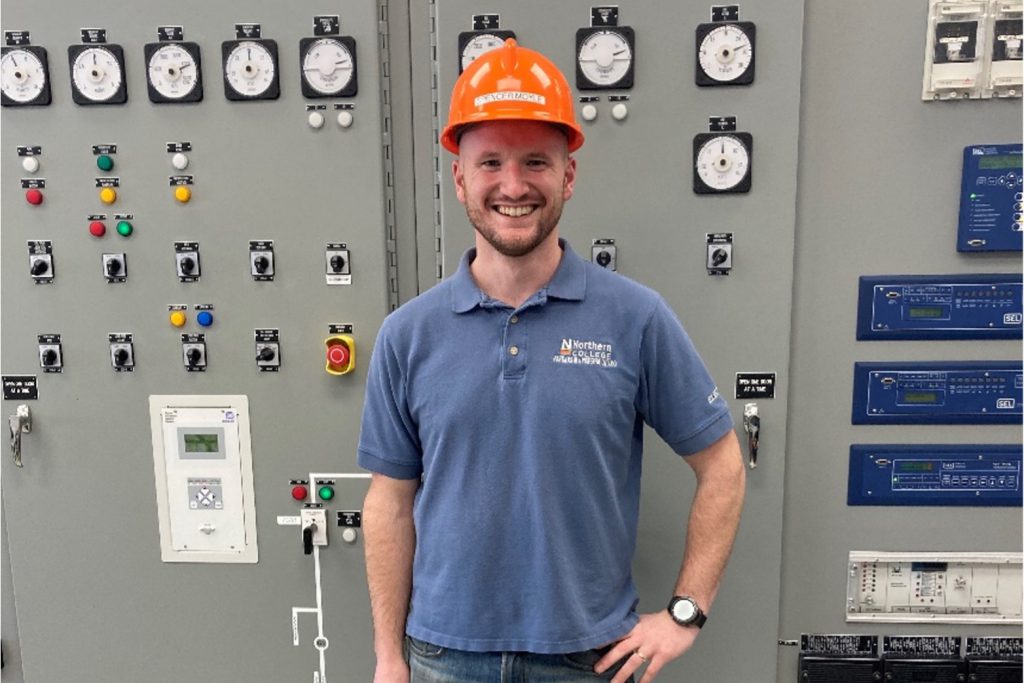 Temiskaming Veterinary Services
As a veterinary practice owner and part-time instructor in the Veterinary Sciences department at Northern College, I am well aware of the challenges the College faces with securing placements for students which provide them with real life work experiences.
We have enjoyed hosting placement students at our practice over several years.
There is a sense of community good will or paying it forward in providing these opportunities for students that we are uniquely qualified to be able to offer.
Beyond the altruistic motive, we also find that the placement allows us to have an extended job interview with the students. This allows us to select those that best fit within our practice for future employment.
We are very proud and fortunate to have hired quality graduates from Northern College's Veterinary Sciences programs over the years. In fact, we hired a graduate from their very first graduating class of Veterinary Assistants in 2004, Christine Barton, and she is still working successfully with us today!
Lance Males, Practice Owner – Temiskaming Veterinary Services
Professor, Northern College Haileybury Campus