Transfers & Pathways
Transfer Agreements
As a Northern student or graduate, discover what your options are to further your education at other colleges or universities.
Transcript Requests
Learn to navigate through Northern and apply earned credits with us toward another program.
Course Outlines
If you've completed courses with Northern and need a copy of your course outline here's what you need to do.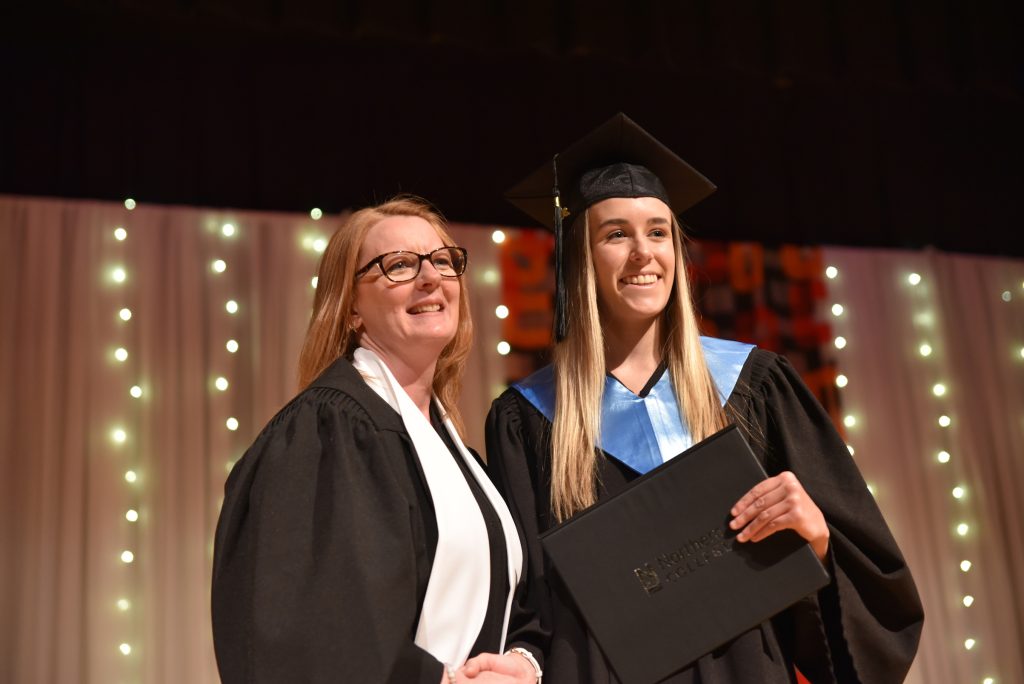 Have questions or looking for help navigating pathway options?