Alumni
Alumni of Northern College
Joining a community of over 40,000, Northern College graduates are changing the world!
The Alumni Relations department of Northern joins us all together after graduation.
Helping us recruit new students so your College stays strong, taking advantage of our benefits, perks and affinity/reduced insurance packages, or engaging in a new project or Program Advisory Committee to share the knowledge you have gained in the field all move the College forward.
Did you want to connect to others from your program? Call some students who are thinking about whether or not to attend Northern College in the future? Attend a guest lecture or give one?
We would love to hear from you.
Join our team as a volunteer and stay in touch! We invite you to explore the many ways you can connect with us and represent Northern College for an even greater life.
Thanks for considering and see you soon!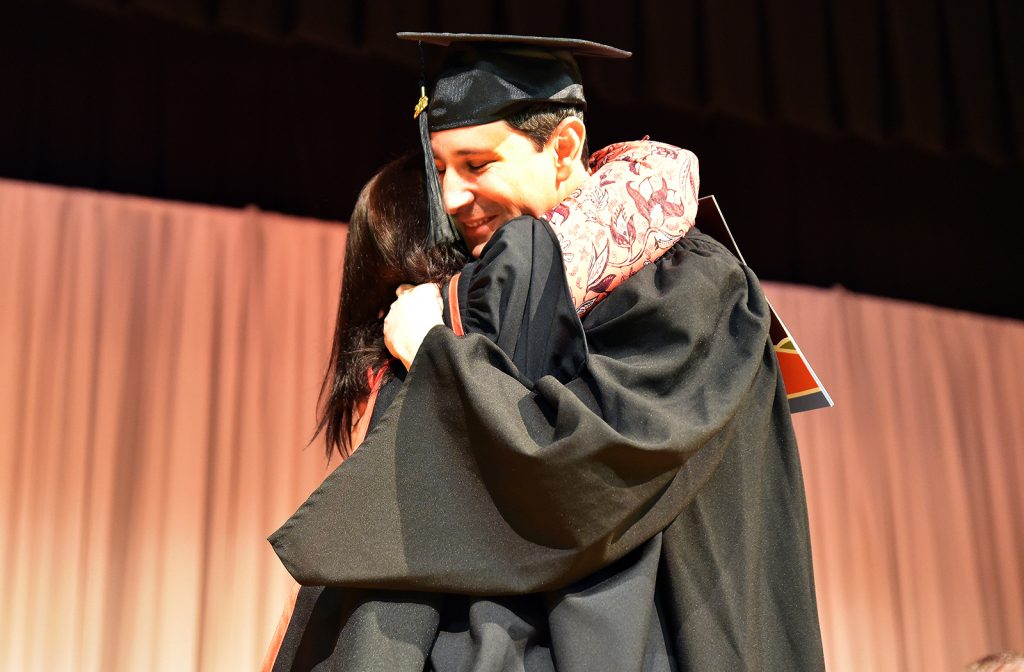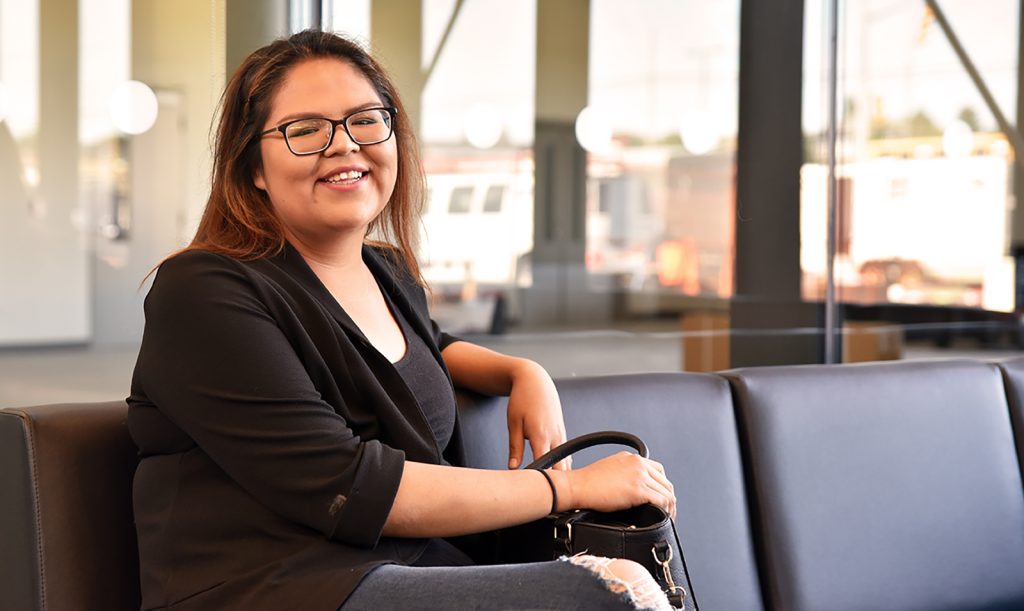 Stay Connected
Why stay connected? Well, we just want to create moments where we feel good because, well, we miss you!
You can use our gym at reduced rates, take out a resource from our library, get free career advice and employment supports, buy a comfy hoodie, have that beautiful diploma you've worked so hard for framed so you can put it up on your wall, order a transcript for nailing that new job, and find deep discounts on home, auto, and life insurance.
Insurance companies love our grads as finishing College is the number one indicator of higher quality of life with clients who are shown in data to live longer, make better decisions and present less risk to being insured.  It's all a good news story and we want you to be part of it.
We don't sell our lists, we protect your information, and we count on you to join our data on successful grads who have used their education to succeed in their career.
Register with the Alumni AssociationAlumni Membership Benefits
Life Beyond Northern
Job Opportunities and Career Connections
If you are a Northern Grad, please let us know you are available. We have employers that reach out to us continuously what excellent well-paying opportunities might be coming up for you and you alone. Access to our talent first is what many employers ask of the College. For that reason, companies reach out to us directly with their upcoming openings and do not advertise anywhere else.
Transcripts
Did you graduate from Northern and has your potential new employer ask for a copy of your diploma or transcripts? You can request your through your Student Portal account.
Pursuing further education
Many workplaces are requiring increasing levels of education for supervisory positions.
Your diploma at Northern College is widely regarded in industry and may be enough to get you your dream job.
But in case you want to grow your education even more, consider attending one of our many partnered organizations – universities who await Northern grads to join their ranks and become their alumni, too.
Our memorandums of understanding (MOU's) will help you smooth the pathway towards even greater levels of success.
See all our pathway opportunities that allow you to keep learning and growing in your career.
You Put the Community in Our College
Every day, community partners throughout the region make our College strong. They hire Northern College students and grads and depend on them to succeed.
They take our placement students so that our learners can get much-needed on-the-job experience.
But more than all of this, they share our values of empowering learners to make our communities better. They are true partners in every sense of the word and we couldn't do it without them.
If you are a community partners, we thank you for doing all of this. You make a big difference to so many. And you have shown us that you are truly a proud community partner.
We're grateful.
As a veterinary practice owner and part-time instructor in the Veterinary Sciences department at Northern College, I am well aware of the challenges the College faces with securing placements for students which provide them with real life work experiences.

We have enjoyed hosting placement students at our practice over several years.

There is a sense of community good will or paying it forward in providing these opportunities for students that we are uniquely qualified to be able to offer.
Beyond the altruistic motive, we also find that the placement allows us to have an extended job interview with the students. This allows us to select those that best fit within our practice for future employment.

We are very proud and fortunate to have hired quality graduates from Northern College's Veterinary Sciences programs over the years. In fact, we hired a graduate from their very first graduating class of Veterinary Assistants in 2004, Christine Barton, and she is still working successfully with us today!

Lance Males
Practice Owner – Temiskaming Veterinary Services
Professor, Northern College Haileybury Campus
Contact
Nicole Gingras
Development Officer
External Relations, Alumni & Foundation
705-235-3211 ext. 7210
gingrasn@northern.on.ca