Student Services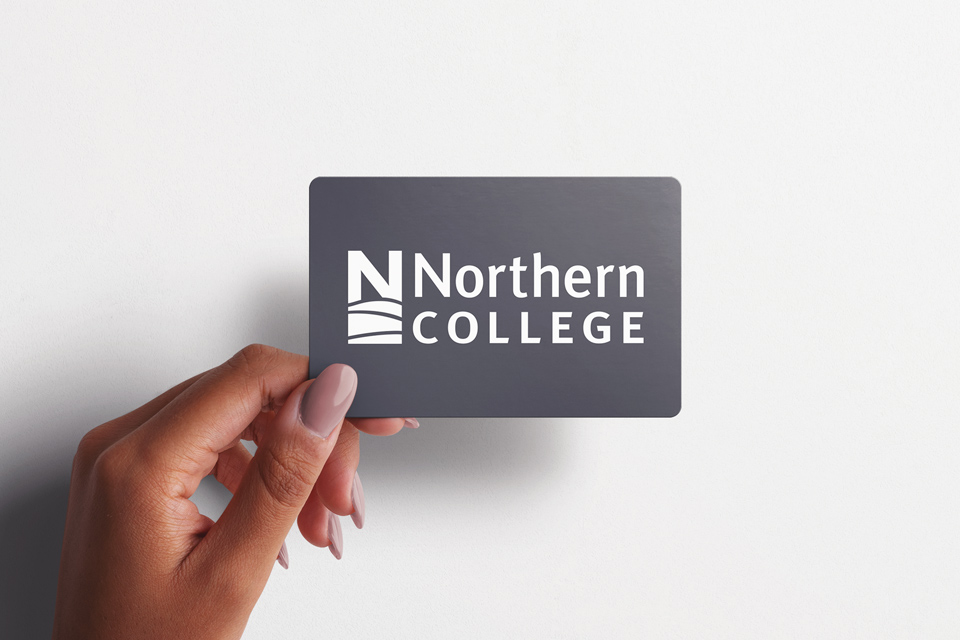 Student Identification (ID) Cards
Your student ID cards give you access to many benefits on-campus including use of our athletic facilities and services at our libraries (such as checking-out books), as well as to services in the community, such as discounted transit passes and student events (like free swims, trivia nights, skating, and other activities in the community!) sponsored by our Student Life Advising team and the Northern College Student Associations.
To acquire your Student Identification Card, please submit:
Student #
Full Name
Canadian Mailing Address

First Name Last Name
P.O. Box Number (if it applies)
Street number Street Name (Specify Blvd. Street. Ave. or Crescent), Apt # (if apt # applies)
Town/City, Province
Postal Code

Proof of Confirmation (can be found by logging in to your Student Account)
Photo of yourself from shoulders up with minimal background distractions
Haileybury Campus:  Email libraryh@northern.on.ca
Kirkland Lake Campus: Email libraryk@northern.on.ca
Moosonee Campus: Email garrodj@northern.on.ca
Timmins Campus: Photo ID processing will takes place Mondays to Fridays between the hours of 7:00 a.m. and 3:00 p.m. in the Wellness Centre. Please provide us your updated registration form.
Your Studies
Most information related to your program will be found in Blackboard, where your instructors keep you in the loop on what you need to do as you go along in your studies.
If you have questions that you can't find online, please reach out to your Program Coordinator – they are someone who is hired to help you get whatever information you need about your program or find someone who does.
Advising Services
Student Advisors are available to all students looking for support whether it be for academic or personal concerns.
From admission to graduation and even beyond, we are committed to the Northern experience, academic excellence, health and wellness and ultimately, success of our students!
Financial Services
Our Financial Aid Officers are here to help you fund your education through OSAP application assistance, budgeting support, and completing bursary applications.
Investing in you and your future to support your education financially is an important step to your success! Northern College has one of the highest number of scholarships, bursaries and awards per student in the province, with nearly a million dollars available. Please apply during the first three weeks of every semester. It's quick, easy, and can help you get through school with much less debt and far more support than even you had imagine
Transfers & Pathways
You have options at Northern. Whether you're transferring from another institution, thinking of changing the program you are taking here at Northern, or are continuing your academic career with credentials in-hand, we are here to help you navigate Northern and beyond.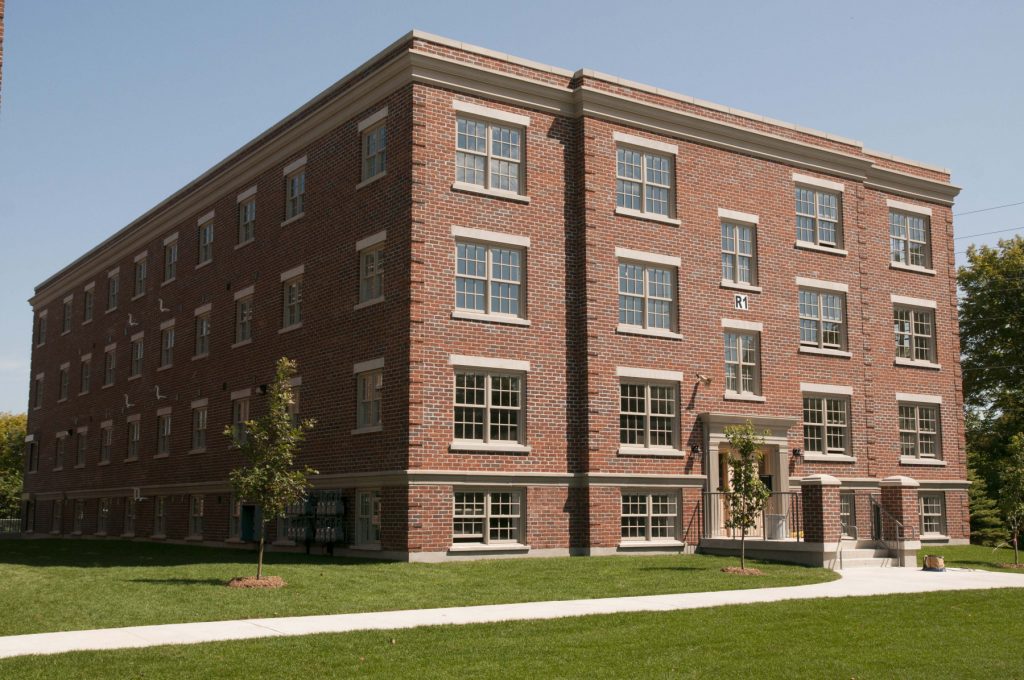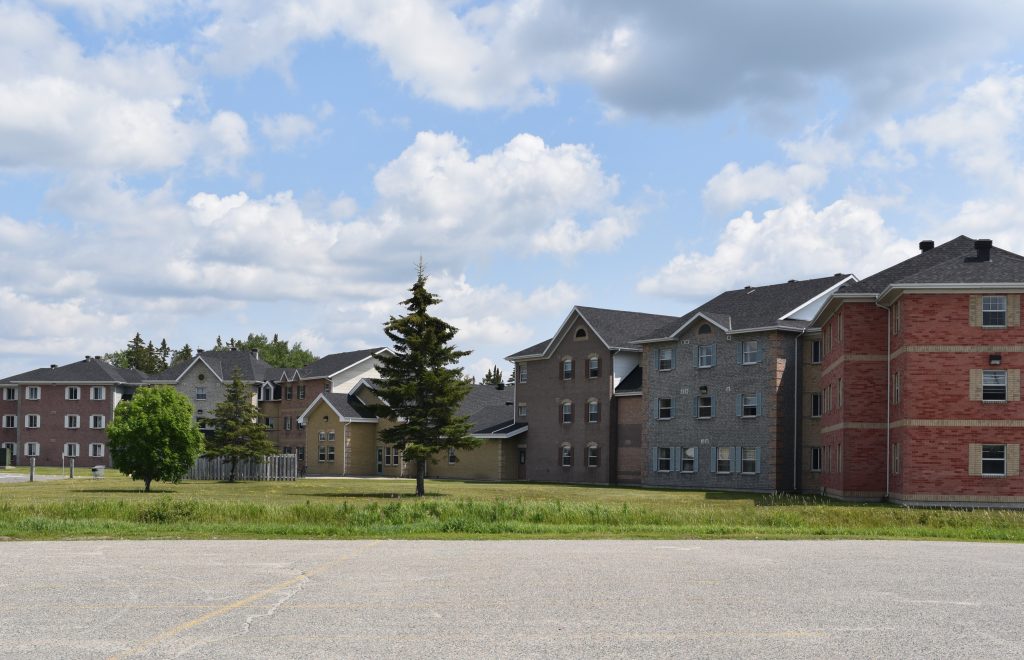 Residence & Housing
Our Timmins Campus Residence and Haileybury Campus Residence are available for students to live at during their studies. If you are looking for off-campus housing in these communities instead or at our other campus locations that don't have on-campus residence, we have Off-Campus Housing resources to make your search for an apartment rental as easy as possible.