Campuses & Locations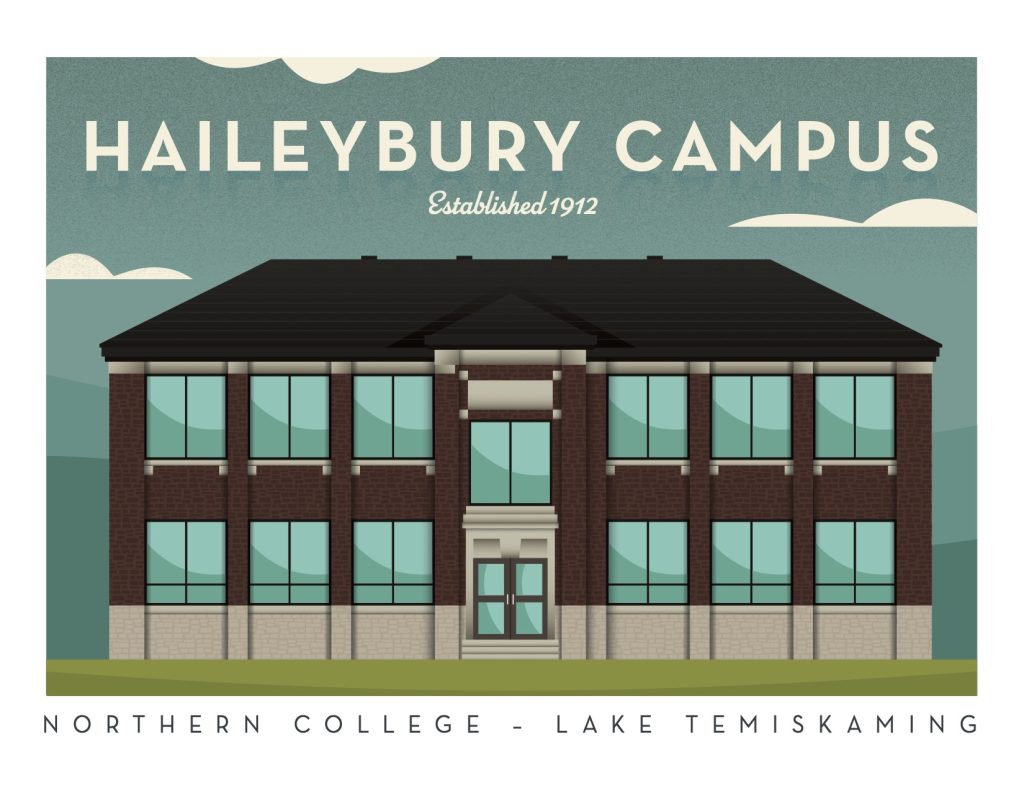 Students come from across Ontario to study in our modern Veterinary Sciences Centre and from where the Haileybury School of Mines originated its mining programs in the beautiful Temiskaming Shores area.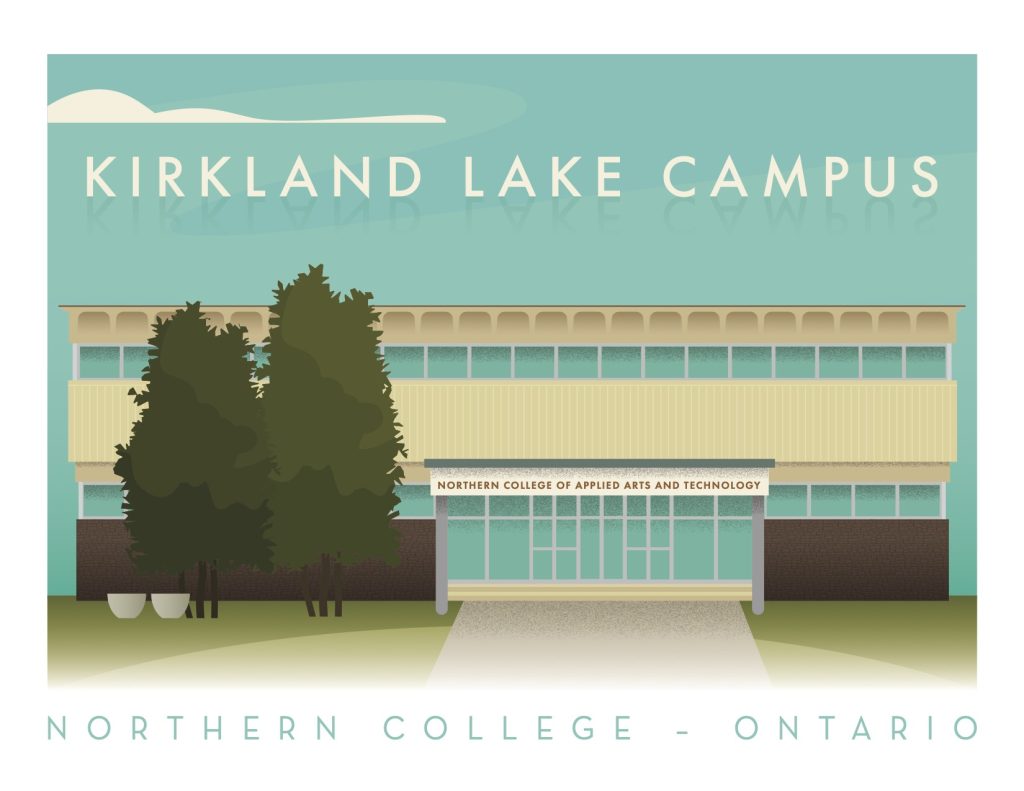 Kirkland Lake Campus is home to our suite of Welding programs and our Environmental Technician – Water and Wastewater Systems Operations program. The community rarely sees a dull moment and, like all our campuses, the great outdoors is right in our backyard.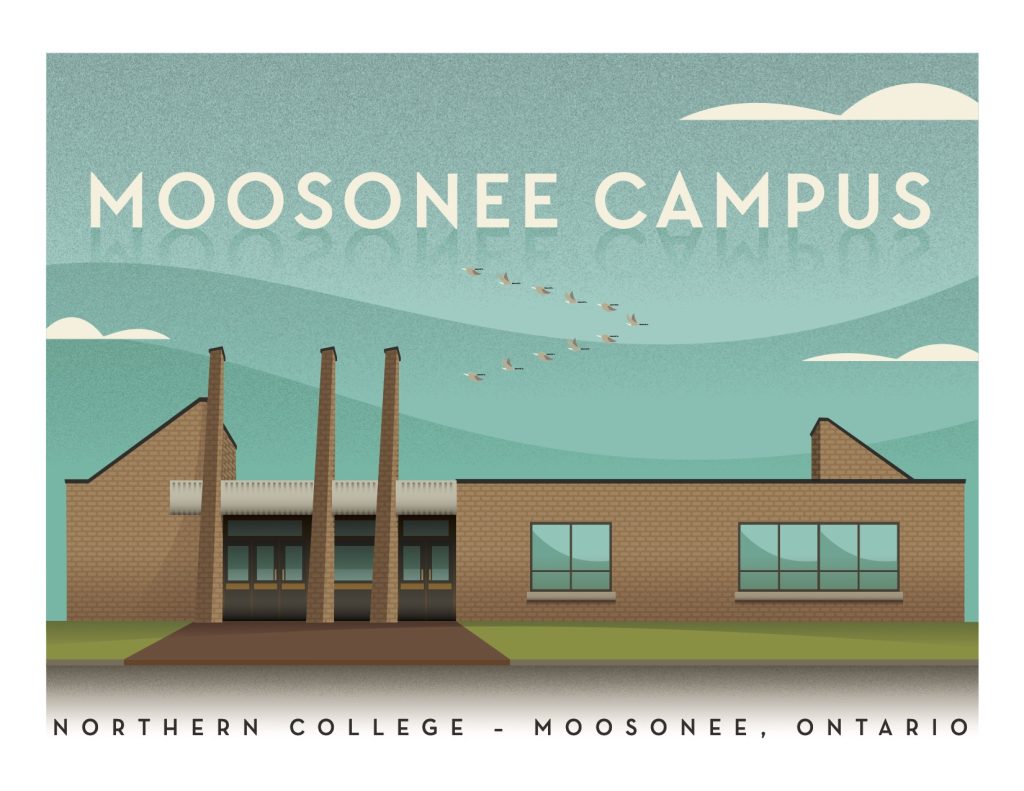 Moosonee Campus supports learners through the James Bay area with Access Centres in more northern communities to allow learners in more remote location access the educations, skills, and credentials from Northern College, Northern Training Division, and Academic Upgrading without needing to leave home.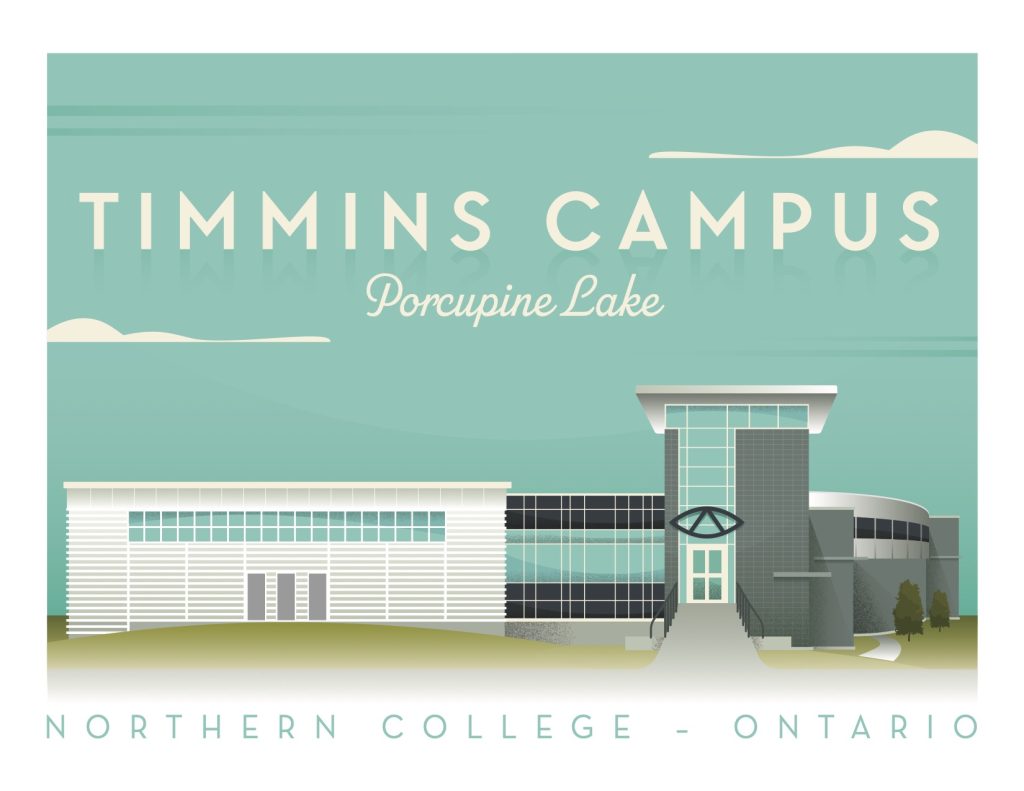 Timmins Campus is home to the Integrated Emergency Services Complex, our state-of-the-art Centre of Excellence for Trades and Technology, and the Innovation Hub. Timmins combine both urban and rural living, with amenities and services of a larger city and outstanding landscapes and outdoor activities just minutes away.
Distance Education and Access Centres
We have been providing high-quality distance education for decades and have Access Centres throughout Northeastern Ontario to support learners who are pursuing their education away from our four campuses.
Access CentreS  Distance Education