Future Students
Discover all that Northern has to offer
College Fairs, Open Houses & Events
You'll find us at any upcoming College Fairs, look for the orange booths! Open Houses are held in the Spring for you to explore our campuses and classrooms, meet faculty and staff, and see all that Northern has to offer.
We also host live virtual events on Zoom including our Navigating Northern Webinars where you can learn about all the services and programs we offer and ask questions from staff or faculty. Previous sessions can be found on our YouTube.
Meet With Our Domestic Recruitment Team
Our recruitment team is here to help domestic students navigate all things Northern, show you around campus, and learn about all our programs and services.
Our team is able to meet with you virtually through Zoom, Skype, and FaceTime or you can connect with us via email or phone.
If you are an international student, please connect with our International Students department.
Upcoming Events
Upcoming events are featured below. If no events appear, please check back soon or contact us to book a personal campus tour!
Viewbook
You can also discover our programs and all that Northern College has to offer by flipping through our Viewbook!
Life at Northern
Boundless nature, beautiful vistas, small town life. Oh and excellent education, in small classrooms that put you first.
We're pretty relaxed up here. Want to ride your skidoo to school during the winter? Feel free to do just that.
Want to get outside during your breaks between classes? Each one of our campuses is steps away from nature trails, lakes and any other outdoor activity you can imagine.
Local breweries, restaurants, music festivals, camping, hunting, fishing, hiking – it's all right here, and it's all affordable. We believe in life worth living.
We take your mental and physical health seriously and provide a variety of accessible supports with zero or no wait times to help you get your best work done and focus on the things that will set you up properly to succeed in life.
Worried about having enough cash for school? Northern College gives away some of the highest ratios of financial assistance in the province – nearly a million dollars a year in student bursaries, and with a relatively small student body, the odds of getting some much needed financial support are very high.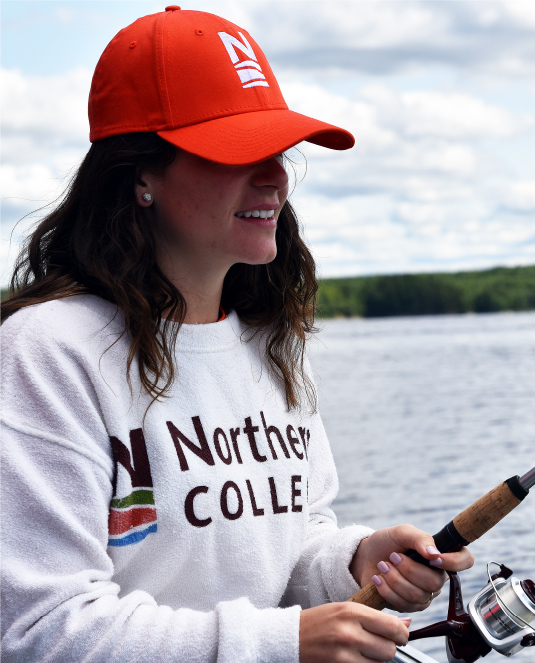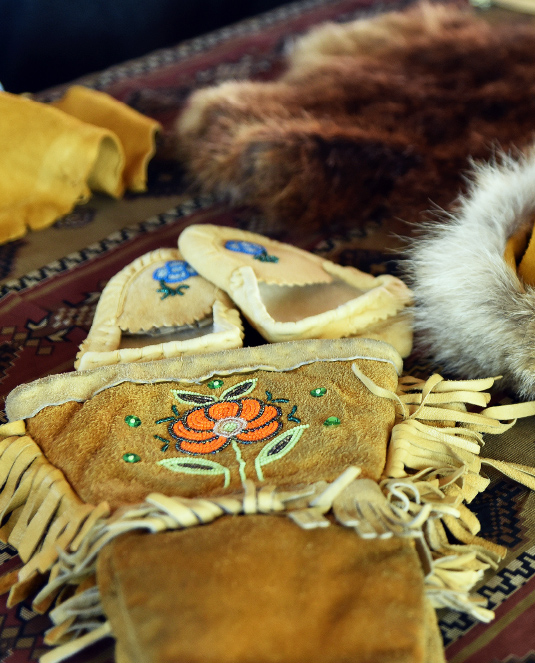 Need more reasons to choose Northern?
Confirm your offer and register in eligible programs before the start of the Fall semester to receive our Proud to be Northern Entrance Award for your second semester! It's worth $1,000 or more to help with finances for pursuing your college education. Please register with us to earn this award – you deserve it!
What to Expect as a Northern Student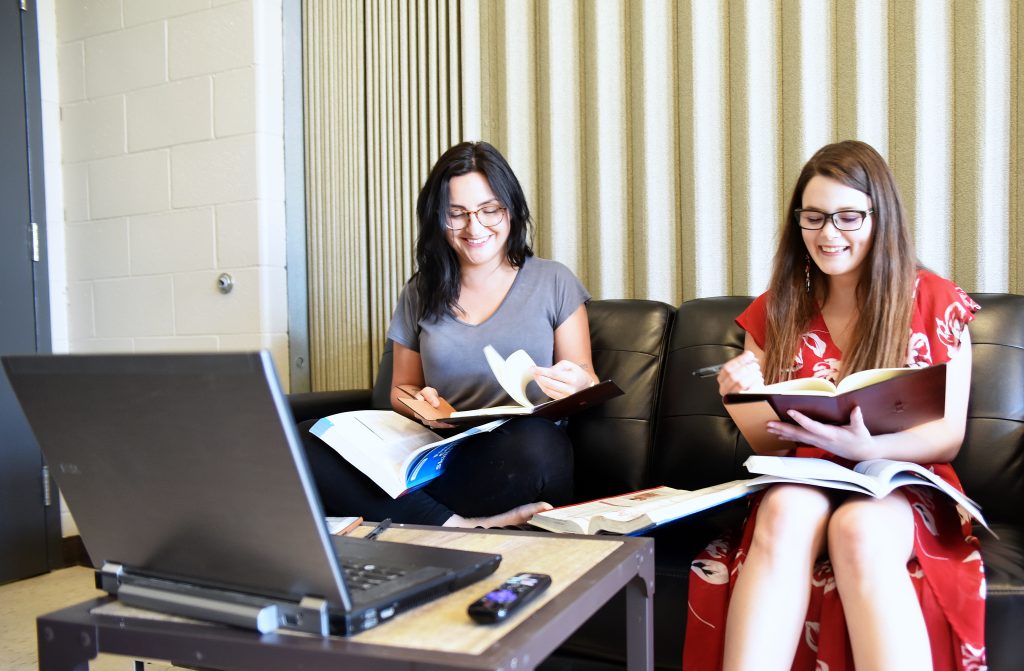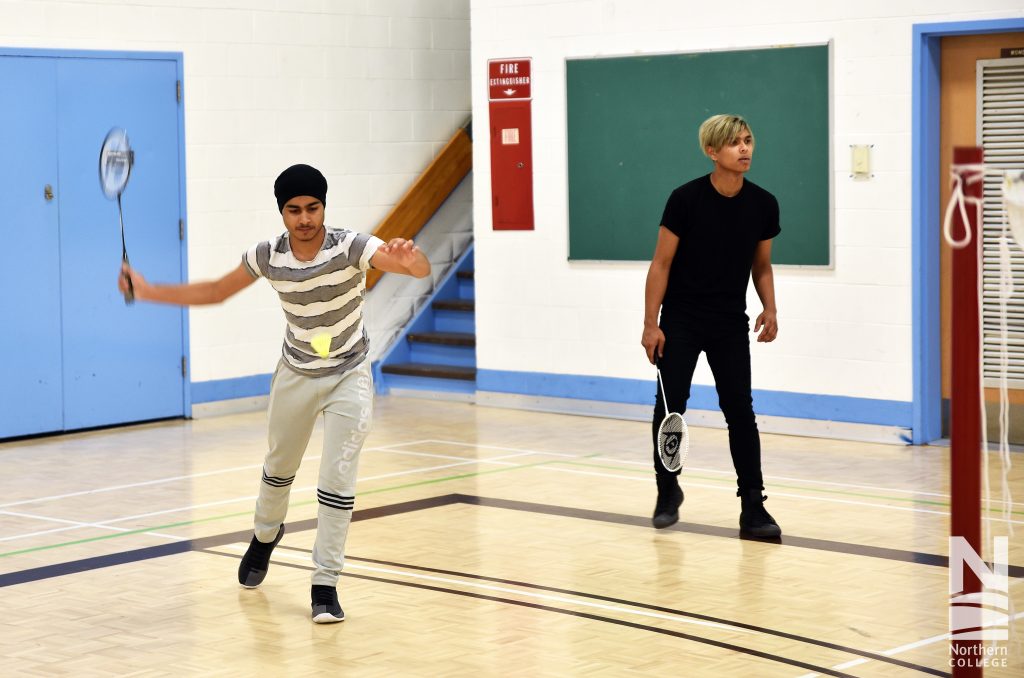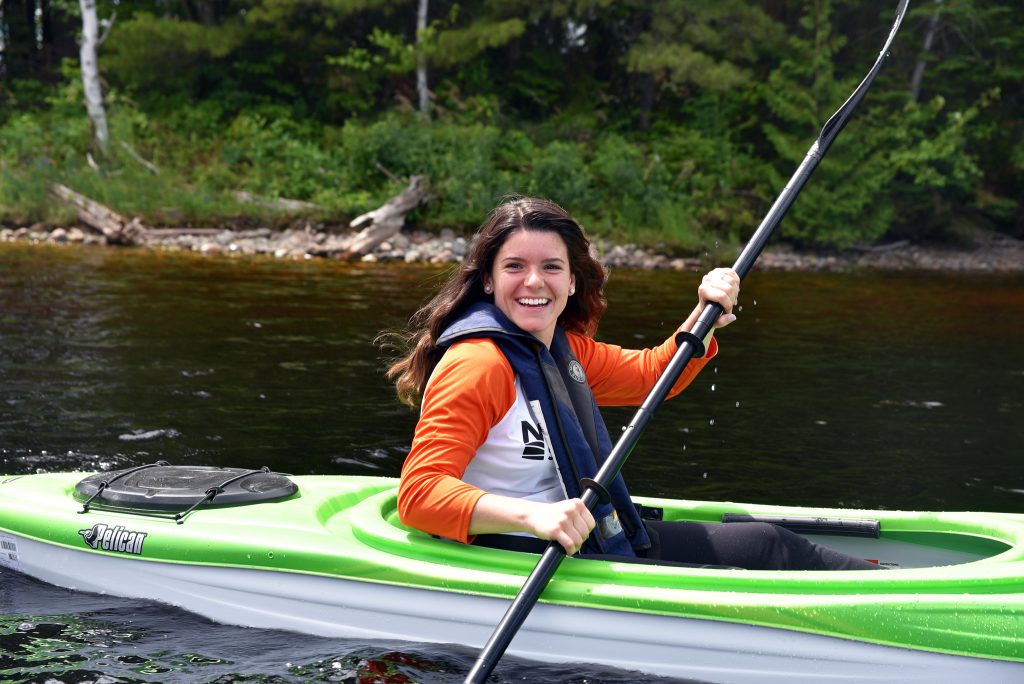 Find Your True North.
At Northern College, you're a part of a community where everyone knows your name, your program, your hopes and your dreams. From your teachers to your support staff and administrators, we are all here to help you get an education and make some lasting friendships along the way.
Let us show you!
Student Life & Services
Your success is incredibly important to you, so we provide accessible student supports to help you achieve your educational goals. From mental health supports, to study assistance and financial assistance, we've got you covered.
Check out all the ways in which we can support you.
Our Campuses
Each of Northern's campuses boasts workout and training facilities, a gym, cafeteria, study areas and a library – places that you can go to help keep you focused as you work your way through your awesome studies.
Earning an education isn't just about what you learn in the classroom, it's about the friends and connections you make along the way, the experiences you have and the memories you'll create. A good part of that happens off-campus.
The communities we call home are incredible places, with people and things to do. The wilderness of northeastern Ontario surrounds us, and in our opinion, there is no better place to relax and unwind, share a laugh, have a drink or two and make some incredible memories.
See out what our Haileybury, Kirkland Lake, Timmins and Moosonee Campuses have to offer.
Does Northern College sound like a good fit for you?
Here's how to take your first steps on your exciting new and rewarding career path.