College Foundation
Donate
When you contribute to the Northern College Foundation, you're opening doors for students, many of whom couldn't go to college without your support.
Donate
Ways to Support
There are many different ways you can get involved with the College and experience the rewarding feeling of making an impact.
Get Involved
The Foundation's Impact
Each year, the Foundation captures our activities in year-end reports.
Please take a look at the Foundation Report to see how we've been changing the world with amazing people like you.
Partnerships
Beyond awards for students and graduates, we foster a collaborative approach when partnering with individuals and organizations, resulting in enhanced community relations.
Some of these partnerships create entrepreneurial opportunities for students, as well as support the development and enhancement of educational programs.
Working with the alumni relations department of the College, the Foundation serves to support networking opportunities between current students and alumni so that we can continue to grow our College and provide excellent post-secondary education in Northern Ontario.
All of this combines to keep employees in the North where our graduates have rewarding careers that help grow our workforce and build strong communities.
We hope that you connect with us and learn how you can help be a part of an amazing adventure, no matter your interests or abilities!
In Our Communities
The College participates in many different events and exciting initiatives throughout the year that help achieve our mission of building community in the North.
These feel-good events help to boost the spirit of the citizens and allow for greater connection that creates a better quality of life that ripples out over our region.
Feel free to join us and take part in these to build camaraderie and make meaningful impact for no other reason than it makes all of us feel better about where we live and who we journey with.
In the Fall of 2022, we are planning a Homecoming Event with a throwback hockey game in Kirkland Lake to celebrate the Huskies and their successes over the years – please stay tuned for updates on this so that you can be a part of the fun!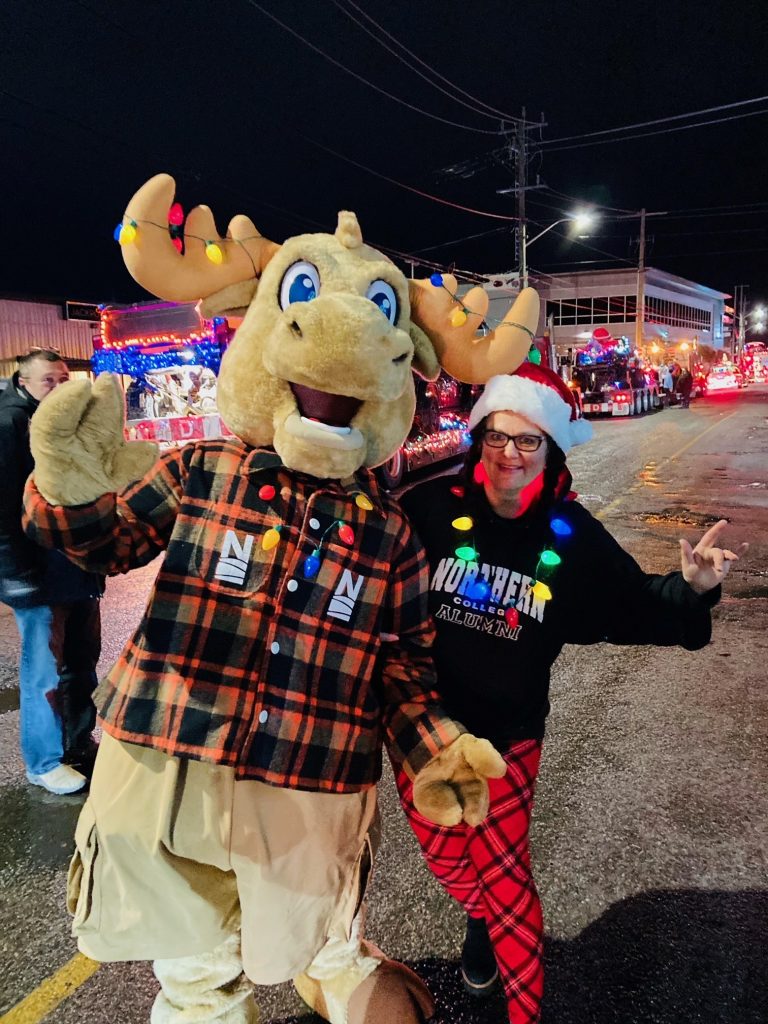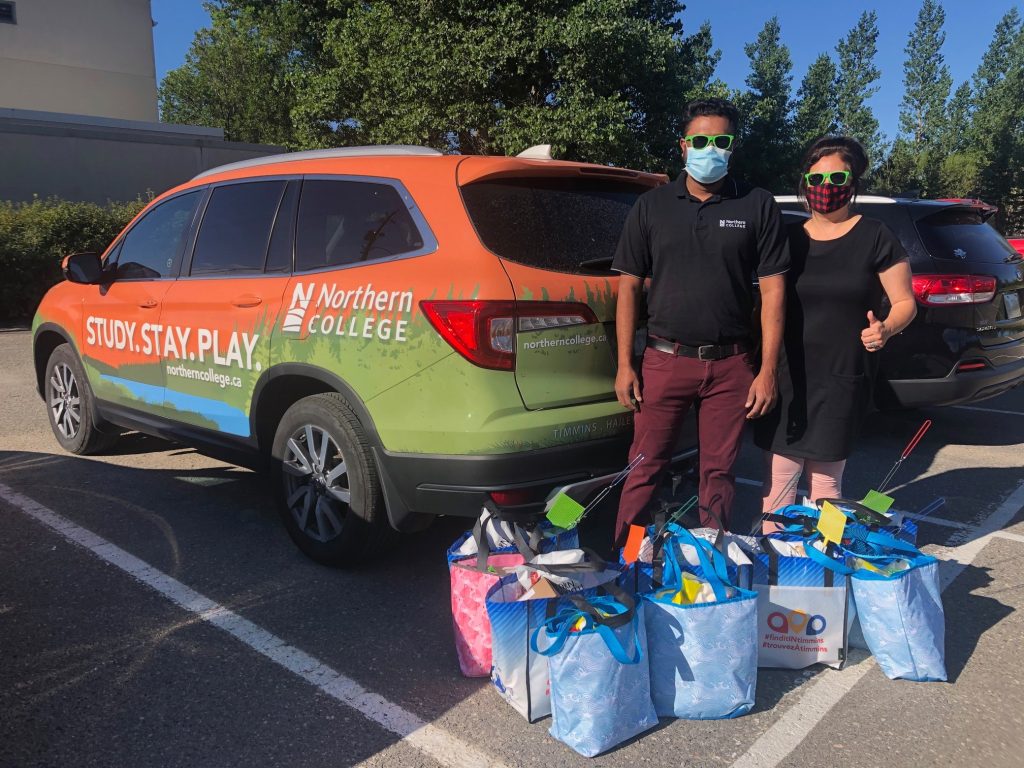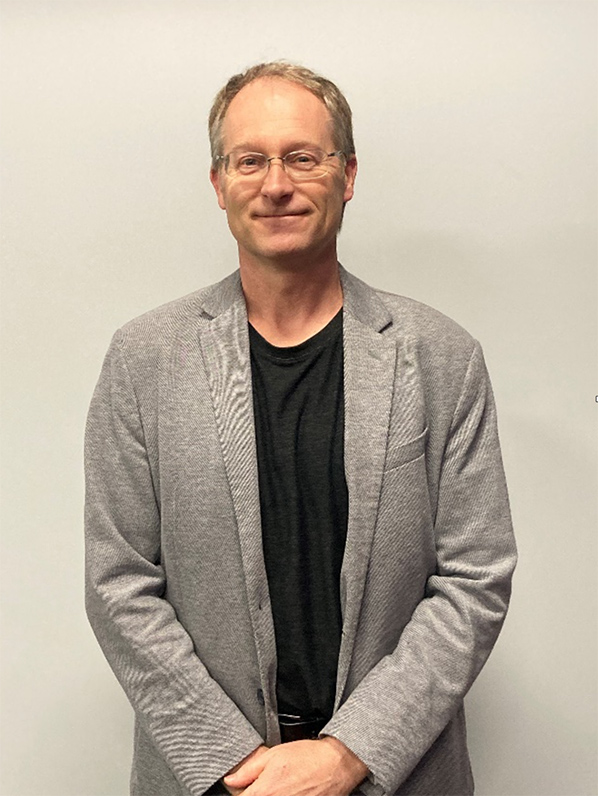 Testimonial
The Bucket Shop shares many of the same values as Northern College and for this reason, we are a very proud partner that supports many of their initiatives.

We believe in the importance of diversity, community growth and equally value Indigenous partnerships and just how critically important they are to both of us.

We also support one and another on various training initiatives, projects, and funding applications. We are so very proud to provide Northern College students with placement and employment opportunities.

We can honestly say that we rely on Northern College to fulfill our workforce needs. The calibre of the graduates has been a tremendous asset to our environment.

We have hired many full-time employees and the job readiness gap was very small with only a minimal amount of additional training required to integrate them into our production environment.

We would like to thank and congratulate Northern College for their tremendous legacy projects we've been so proud to be a part of and we look forward to many future years of prosperity together.
Jamieson Pouw
Business Optimization Lead, The Bucket Shop Inc.
Contact
Nicole Gingras
Development Officer
External Relations, Alumni & Foundation
705-235-3211 ext. 7210
gingrasn@northern.on.ca