Open House
Open House
It's Time for a New Adventure
Welcome to the Northern Experience
We're opening our doors! Come and see what we have to offer and how to apply to study at Northern.
Tour our facilities, meet our faculty and staff, enjoy the outdoors and breathe in that crisp northern air.
We're putting it all out there: our state-of-the-art classrooms, residences, stunning views and fulfilling student experience.
Our Open House is all about you, including door prizes! We're putting our best foot forward and we hope to see you on April 6, 2024 from 10:00 a.m. to 1:00 p.m.
Reasons to Attend Open House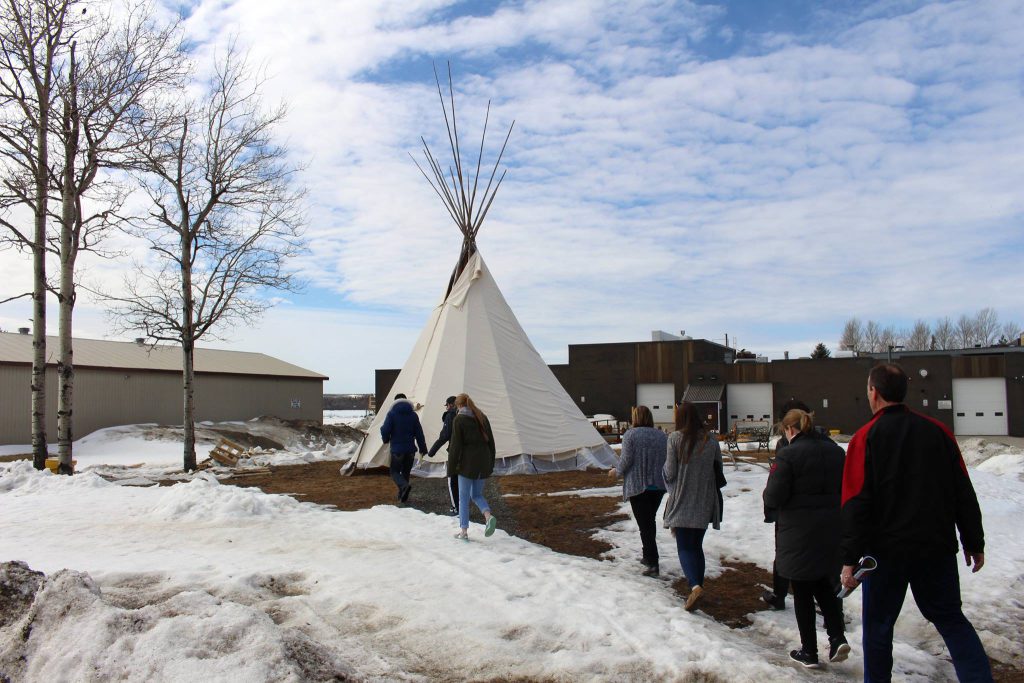 TOUR OUR CAMPUS
Check out our classrooms, labs, common areas, beautiful campuses, and student life spaces.
MEET FACULTY
Meet the people who will be teaching you! Make a connection, ask some questions, and get a feel for your program!
CONNECT WITH STAFF
Meet the folks who'll be taking care of you during your time with Northern! Our Students Services, Advising and support staff are here to answer all of your questions about life on our campuses.