David Faries' Retirement Celebration
Employees of Indigenous Services and Intiatives of Northern College celebrated Elder David Faries' retirement at the Timmins Campus.
Faries was also presented with a quilt, which was made and donated by Laura Veitch, to recognize David Faries as a residential school survivor.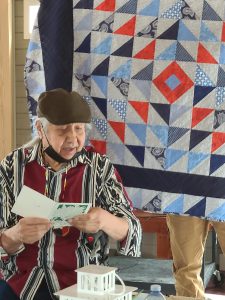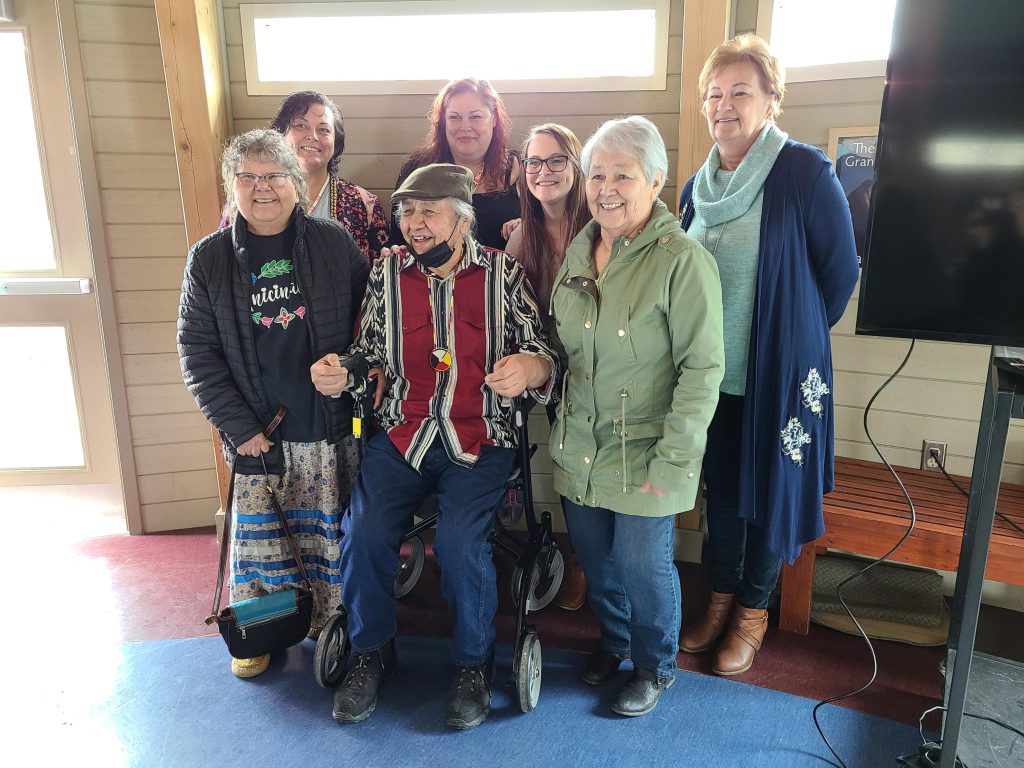 Front row left to right: Maryiln Chevrier Wills, David Faries, Emily Faries. Back row left to right: Trudy Wilson, Armanda Sutherland, Stephanie Tamming, and Monique Lafond.