Faculty & Staff
WE ARE NORTHERNERS
We do things a bit differently up here. Maybe it's something in the air or the boundless wilderness that surrounds us, whatever it may be, at Northern College, we're all about experience. Here we're about more than education, we're about authenticity and the knowledge that comes with experiencing life first-hand, on your terms. You need a great education, so why not pursue it at a school that puts you first, in a place where you feel connected, centred and grounded.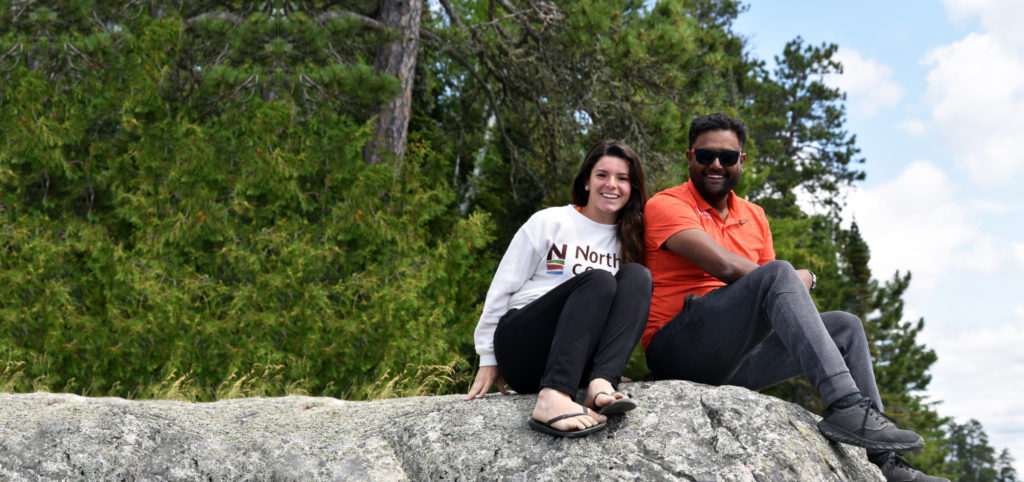 CANADA'S KINDEST COLLEGE
At Northern College, you're a part of a community. From instructors to support staff and administrators, we are all here to help students gain an education for a fulfilling career and make lasting memories along the way.
What to Expect at Northern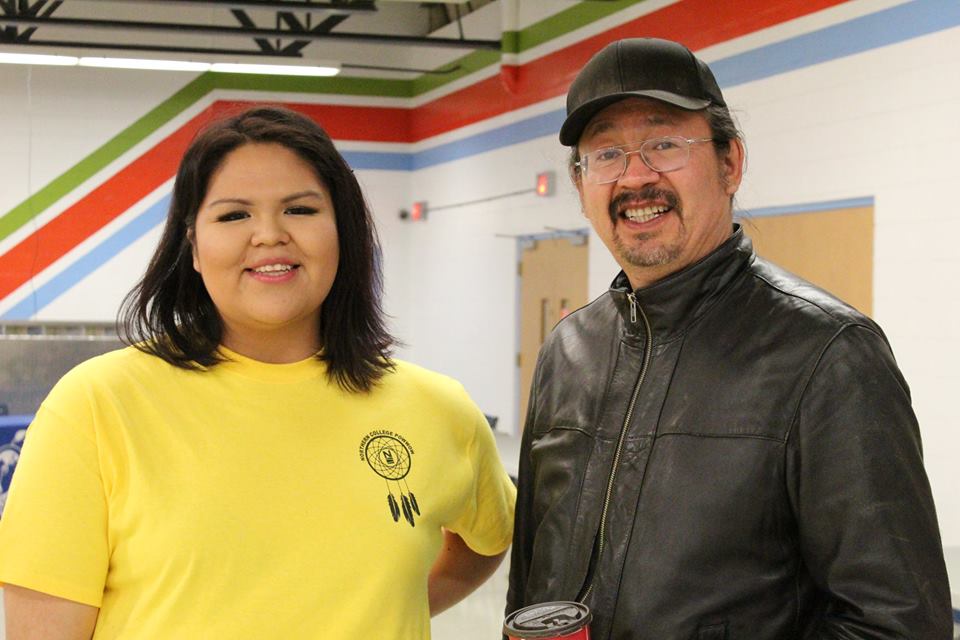 Does Northern College sound like a good fit for you?
Here's how to take your first steps on your exciting new and rewarding career path.